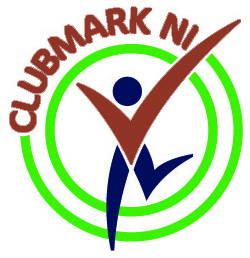 Junior Development Programme
The Junior Tennis programme runs at Windsor Tennis Club Belfast to cater for all age groups and abilities, from 4 years old to 18 years. Our aim is learning & improving whilst still having fun!
All tennis squads and coaching are run according to the Tennis Ireland Development programme.
Windsor were the first tennis club in Ulster to have been awarded the Bronze Clubmark, and is also the first tennis club in Ulster to have been awarded the prestigious Silver Clubmark Scheme, which means that we deliver programmes of a consistently high standard and in line with recognised practice. Windsor has exceeded the minimum requirements in:
Effective Management;
Quality Coaching; and
Competition Safety in Sport.
In line with the Tennis Ireland programme we offer specialised coaching for those children under 10 with different sized balls and courts,  to ensure they learn the basics of the game in a way which will give them the best foundation for their progression to full court tennis. At that transition stage, they are then better equipped and more confident in moving to the next learning phase, when they are physically able to adjust to larger racquets and full size tennis balls. This is an extremely important part of developing children in tennis and we are wholly committed to this programme.
What the Programme Offers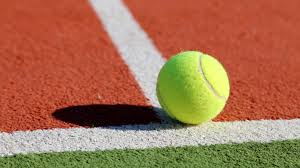 Junior Squads
Windsor runs a full programme of Junior Squads through the year with expert coaching for children of all ages. You can apply for the junior squads by filling in the following application form and leaving it into reception at the club.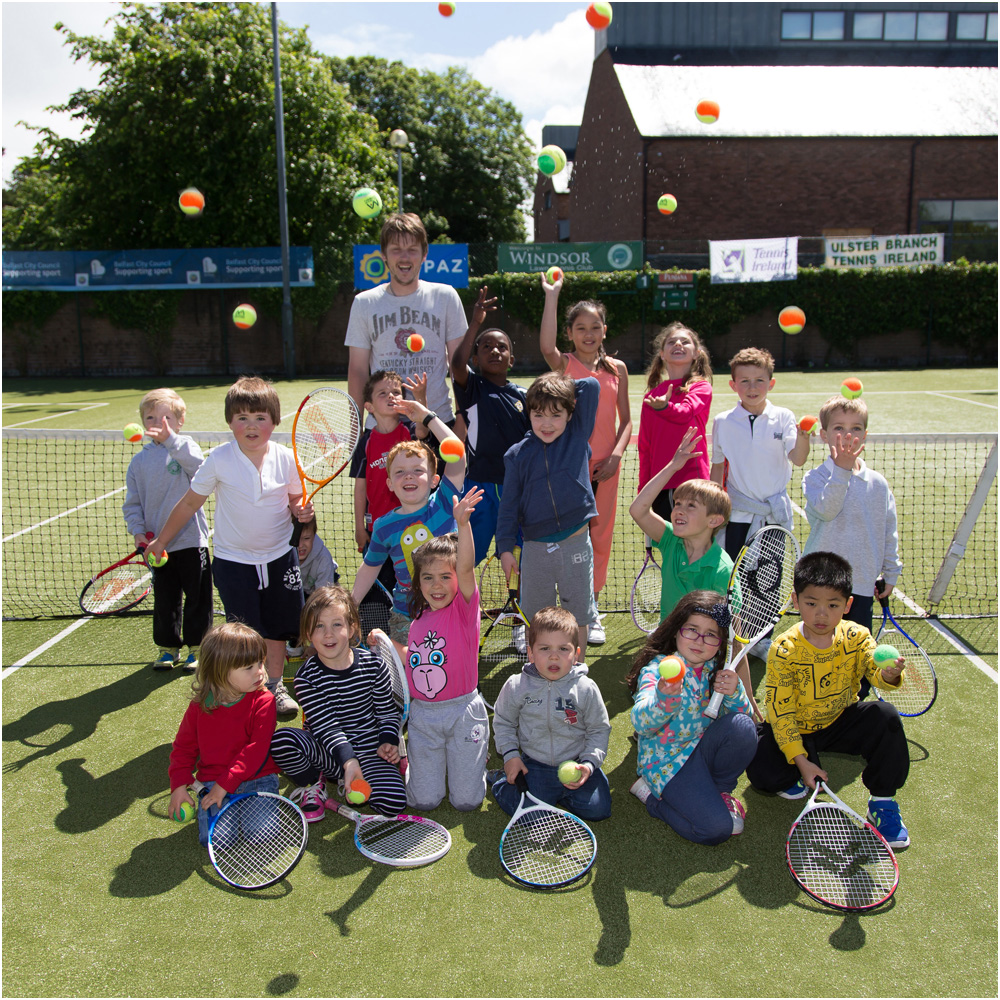 Summer Camps
These are week-long daily Tennis summer camps run within the Tennis Ireland guidelines and staffed by our qualified coaches. They will not only improve your child's tennis but also keep them fit and active as they include fitness regimes on a daily basis. The camps are also very popular with parents who have eight weeks of summer holidays to think about!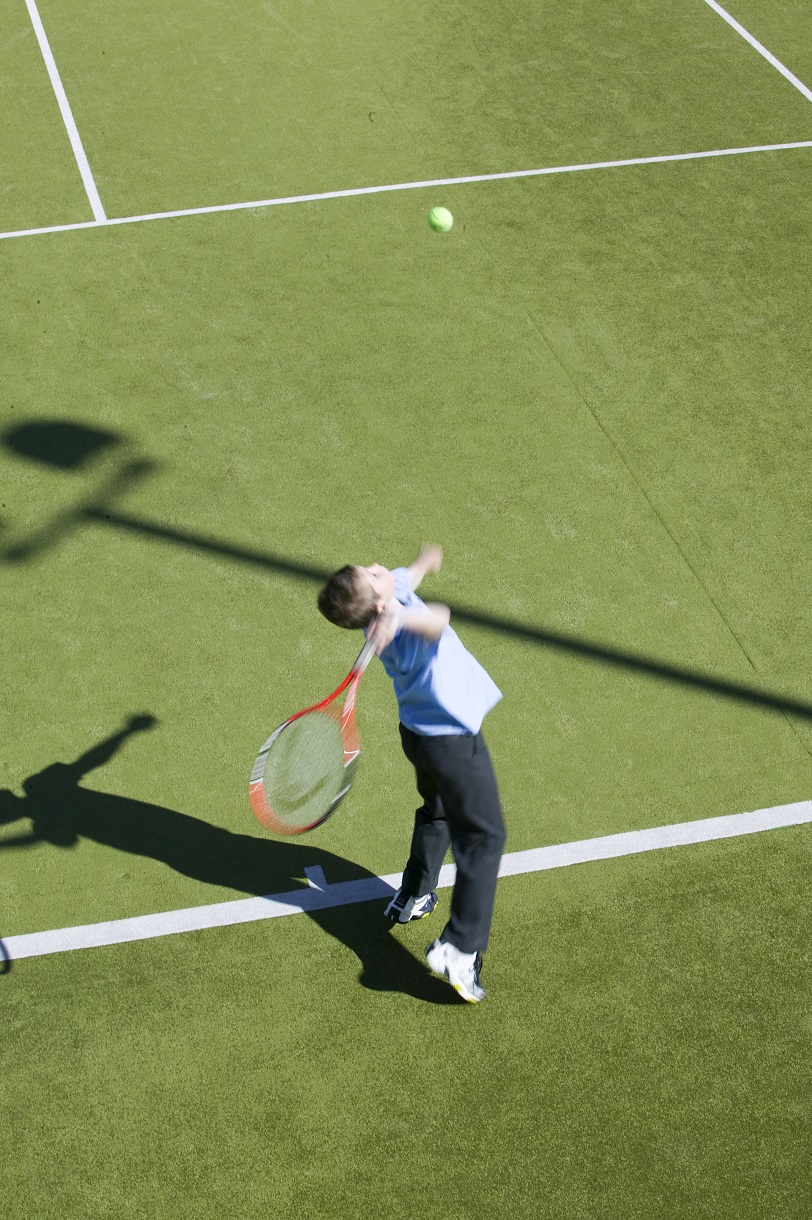 Competitive Play
Windsor also has a number of Junior league teams who play in the Belfast and District league at Under 14 and Under 18 age groups and for recreational players we organise friendly matches against other tennis clubs. Contact our coaches Simon or Michael for more details.
Child Protection
Windsor is fully compliant with all Tennis Ireland Child Protection policies. Our designated Child Protection Chief Officer are Paula Payne and Barbara Redmond and our Child Protection Officers are Simon McFarland (Racquets Director) and Maxine Pauley (Receptionist).