SQUASH AT WINDSOR
Windsor Tennis Club also has some of the best squash facilities in Belfast that make them the envy of any club, with an enthusiastic membership enjoying social squash as well as competing in the inter-club Ulster Leagues.
We have two top-quality court (one glass-back) which have recently been refurbished to championship standard. Each court is heated using large overhead gas heaters which when used with wall heaters ensure that the courts are at the optimum temperature for players. The glassback court has recently been fitted with LED lights to a high standard.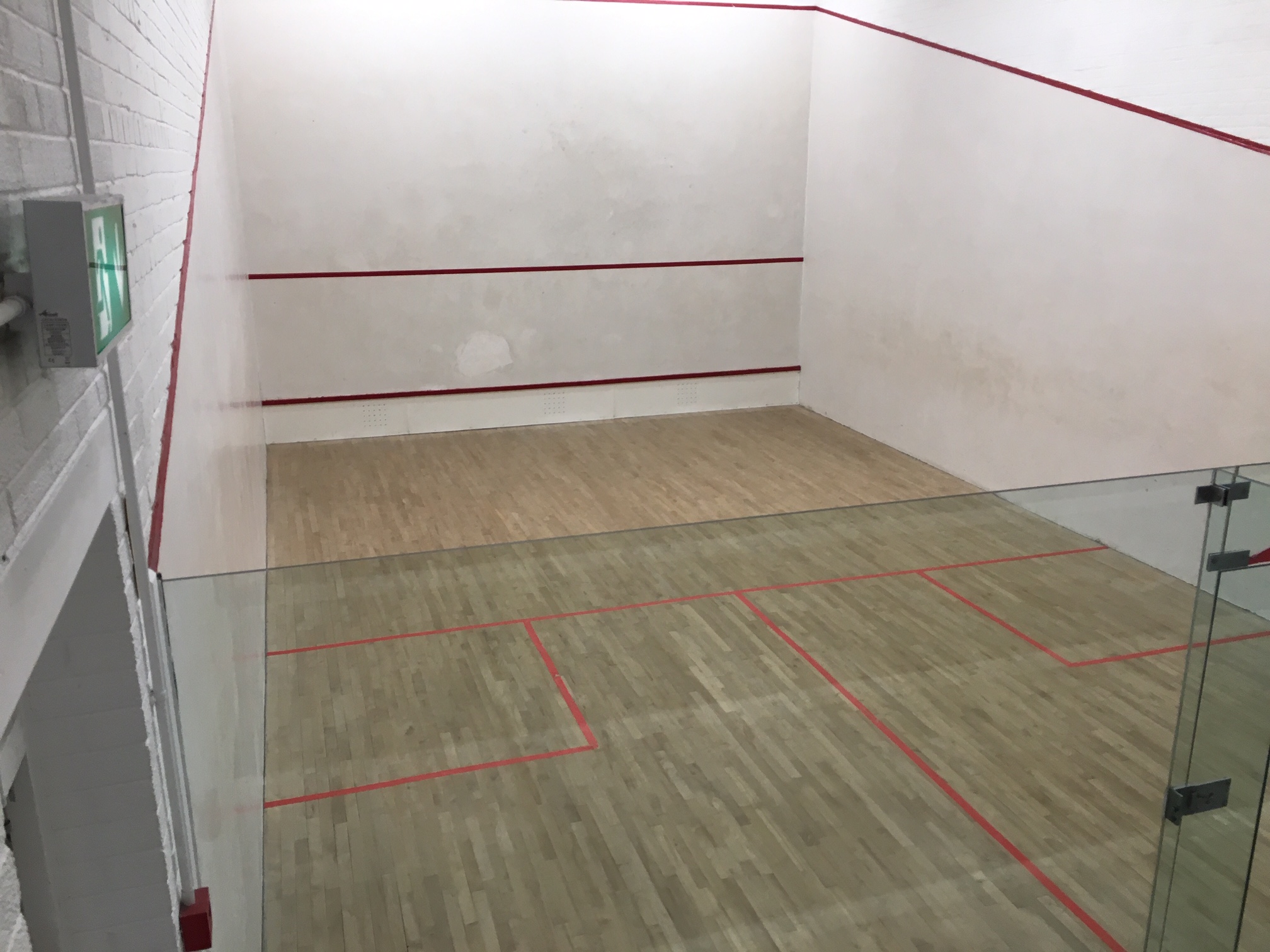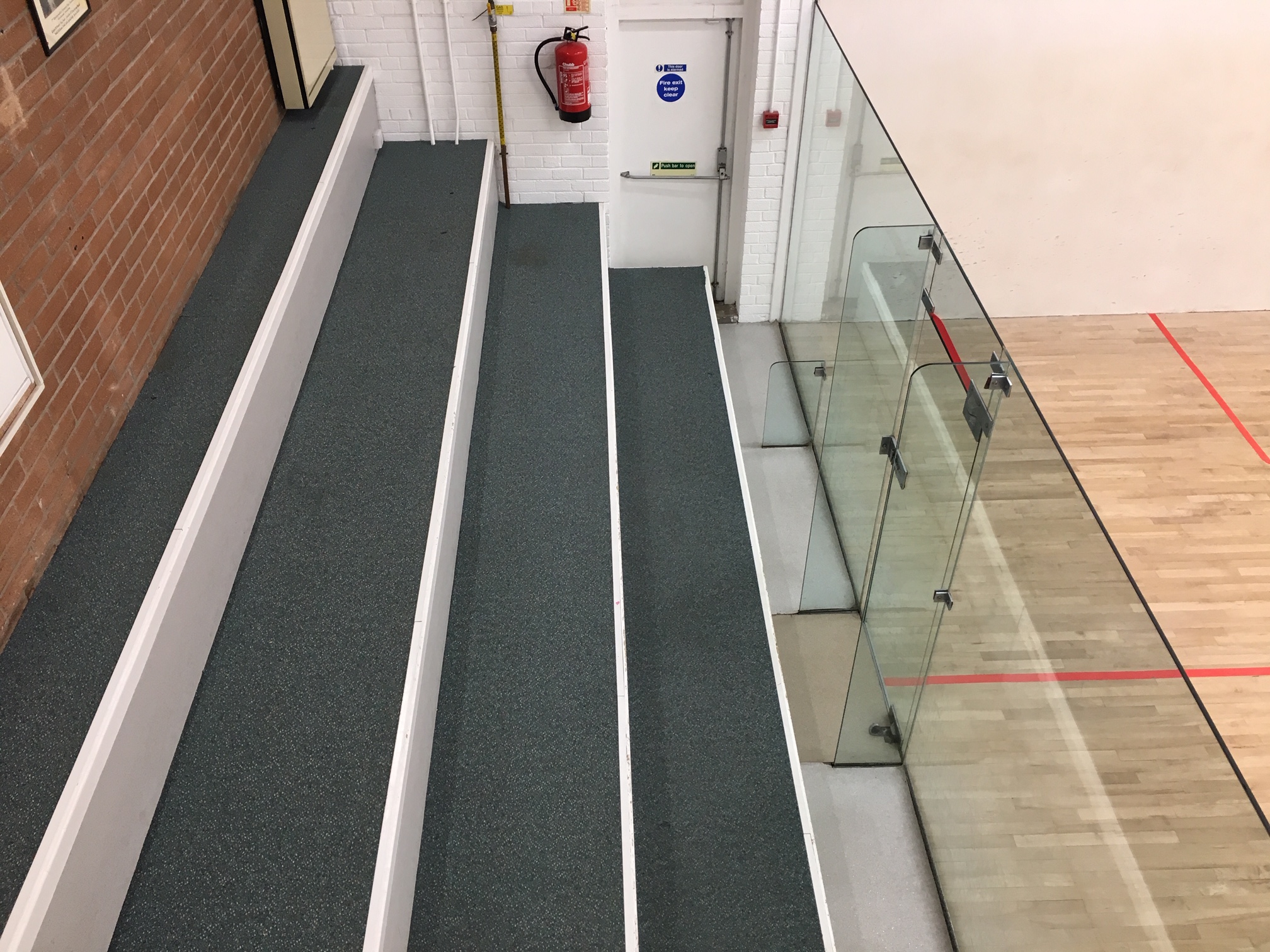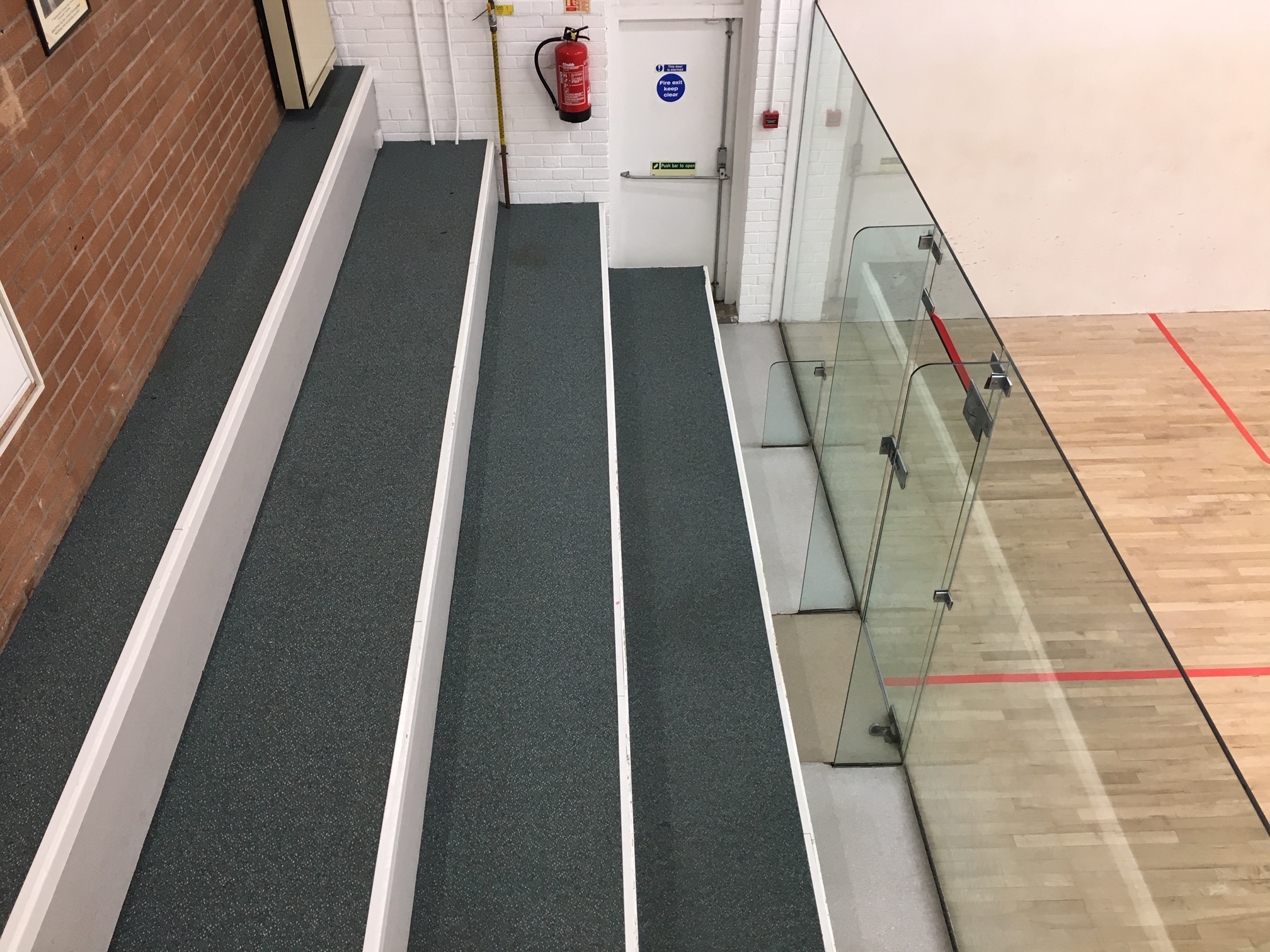 Squash PODs
We are pleased to say that, in line with guidance from Ulster and Irish Squash, matchplay squash can return using the "POD" system, starting from MONDAY 7th September.
A Squash Pod represents a small group of members who wish to play/train together on a regular basis. These Pods will be managed by Simon McFarland at simon@windsortennis.co.uk. Members need to email/text Simon to let him know if they wish to join a Pod.
Each Pod comprises:
2-6 club members who have each signed up, via Simon, and have submitted the Squash Declaration Form, by email, to simon@windsortennis.co.uk.
Within the Pod, players may choose to train or play matches
Each pod has a "shelf life" of 8 weeks before members may be changed
A player may only be a member of one Pod at any time.
Please note that squash will continue to operate under restrictions:
Only the glass back court will be in use, Monday to Friday 1:00pm to 9:00pm, Saturday 10:00am to 6:00pm, Sunday 10:00am to 7:00pm.
The court must be booked on the online court booker
Only two players may use the court at any time – no spectators or groups
Players should arrive "Squash ready" – no more than 5 minutes before their court time, changed to play, with their own water and hand towel
Changing rooms and shower facilities will not be open
All players are responsible for cleaning of the touch points after play, using antiviral spray and paper towelling – this includes the glass back, court door and handles, and glass fins.
There will be some changes to court time slots, so court bookings for MONDAY 7th September onwards will be available to be made from the evening of SUNDAY 6th SEPTEMBER.
The full protocol for playing squash at present can be found here.
All members are reminded to adhere strictly to the protocols for playing to ensure that we can continue to operate squash within the Club. Your co-operation is appreciated.
COACHING
Former World ranked number 7 player Derek Ryan is available for one-to one coaching sessions. These lessons are of 45 minutes duration and can be organised through the club. Derek has also run team training sessions in advance of the Ulster league.
Windsor provides a coaching programme on Monday evenings during the season for players who wish to get involved in the game or improve their skills with the aim to get on to one of the league teams. Contact Simon McFarland for further details if interested.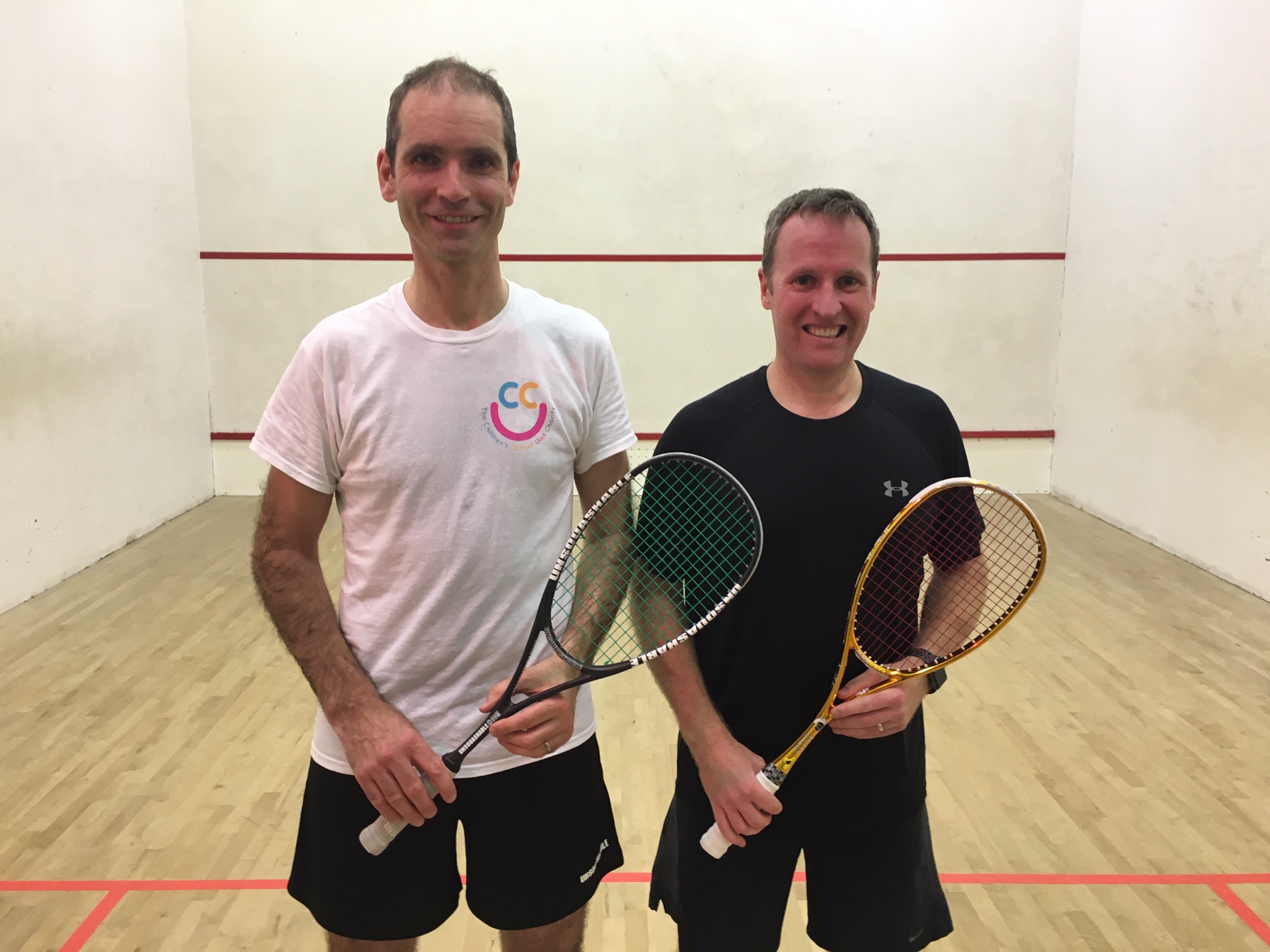 ULSTER LEAGUES
The club has always been one of the top clubs in Ireland and fields 3 Mens teams and a Masters team in the Ulster Squash leagues. Interested in playing on a team? We operate a ladder for the teams and you can challenge on to the ladder to gain a play on one of the teams.
You can find out how the Windsor teams are doing in the leagues through the Ulster Squash league site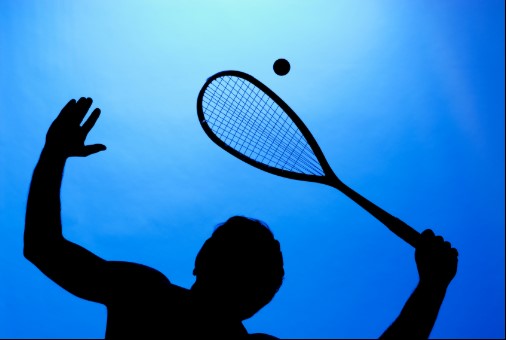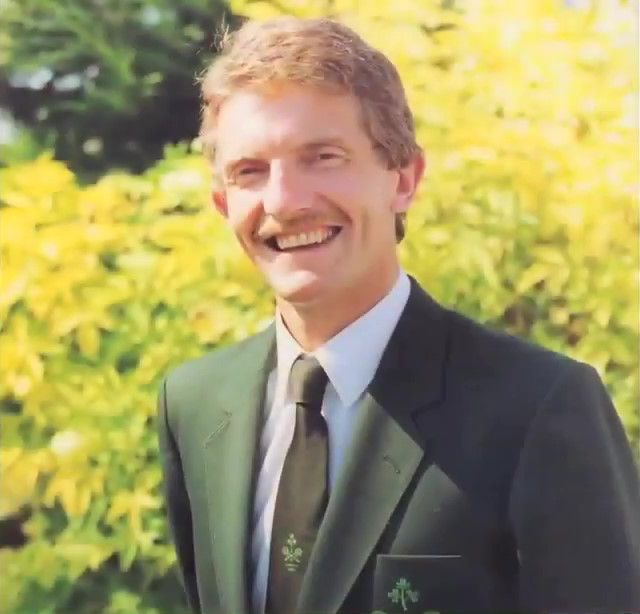 TOP PLAYERS
Windsor has always attracted top-class players, with many of them representing Ulster and Ireland at various levels.  At veteran level, and until recently the world-record holder for international caps, David Gotto, is still playing at a high level, and representing Ireland. 
Dorothy Armstrong had a very distinguished squash career, representing Ireland many times at senior level over a number of years, as well as representing Ulster at tennis.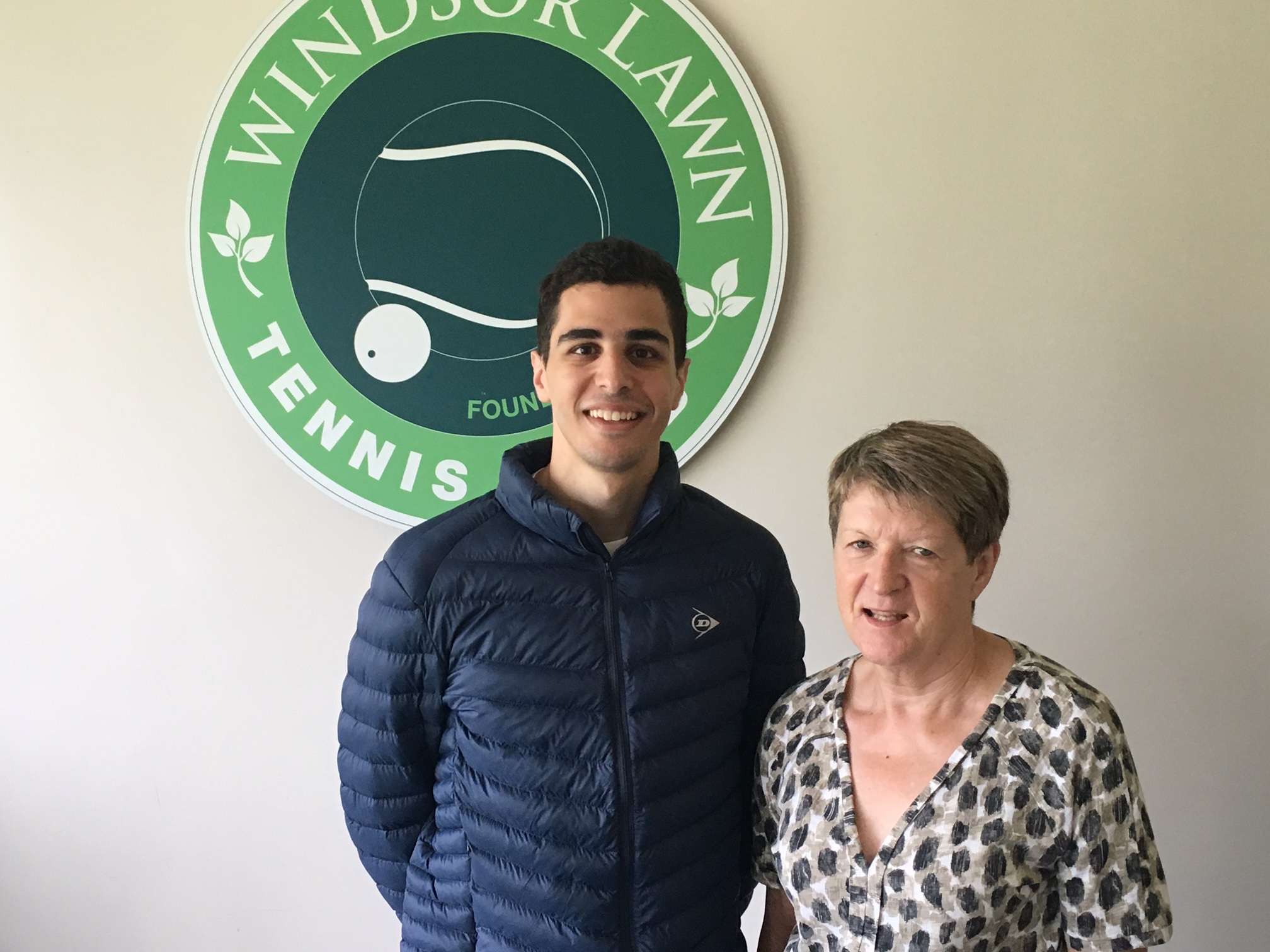 Professionals
Windsor has been fortunate to have top professional players associated with the club, either playing, coaching or visiting.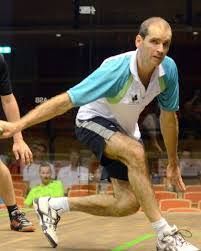 Derek Ryan
Your content goes here. Edit or remove this text inline or in the module Content settings. You can also style every aspect of this content in the module Design settings and even apply custom CSS to this text in the module Advanced settings.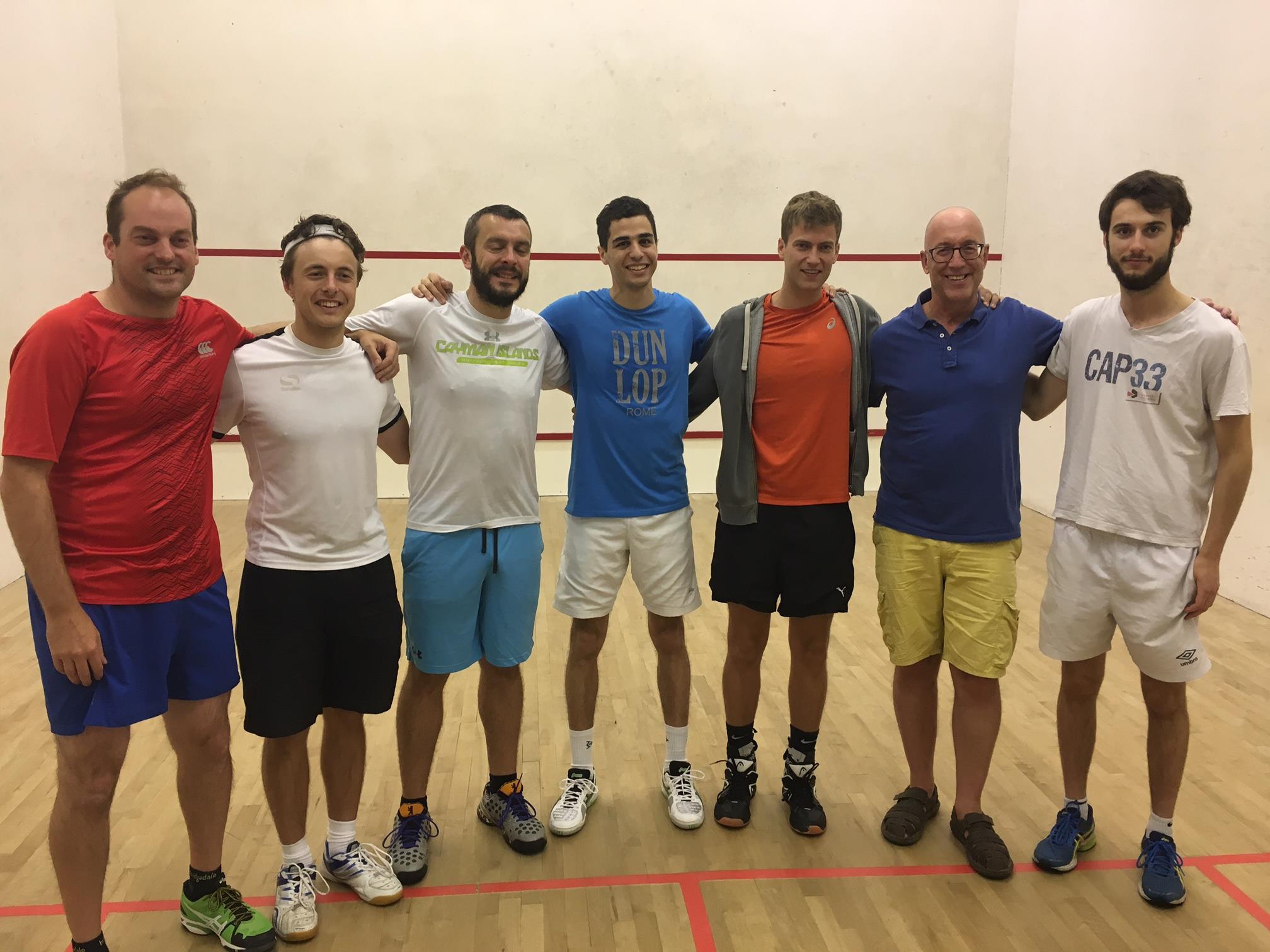 Ali Farag
Windsor were delighted when Ali Farag (Egypt), then world number 2, paid a visit to the Club in 2018 for some practice. He then kindly played some points with some of our members! A memorable visit from a top class player.
Alex Fuller
Your content goes here. Edit or remove this text inline or in the module Content settings. You can also style every aspect of this content in the module Design settings and even apply custom CSS to this text in the module Advanced settings.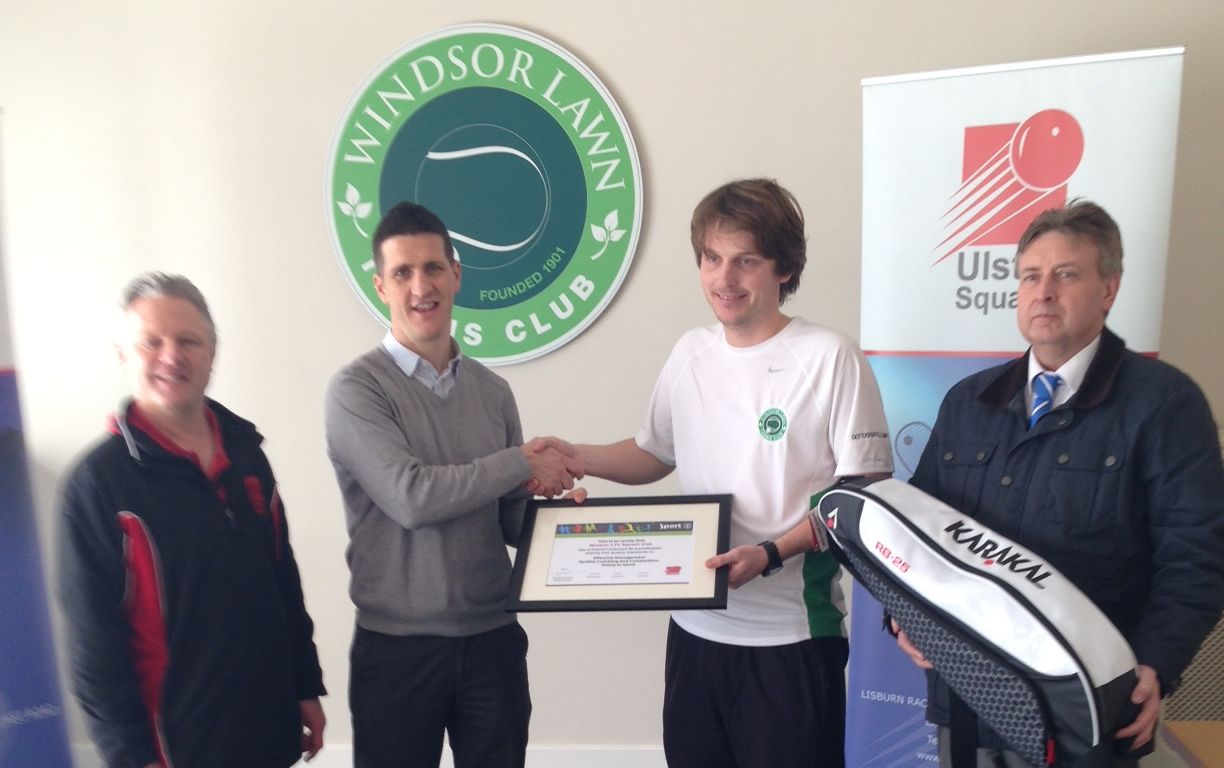 CLUBMARK
Windsor is one of the few clubs in Ulster to be accredited with Clubmark from Ulster Squash, demonstrating a high standard of programme delivery within the club.