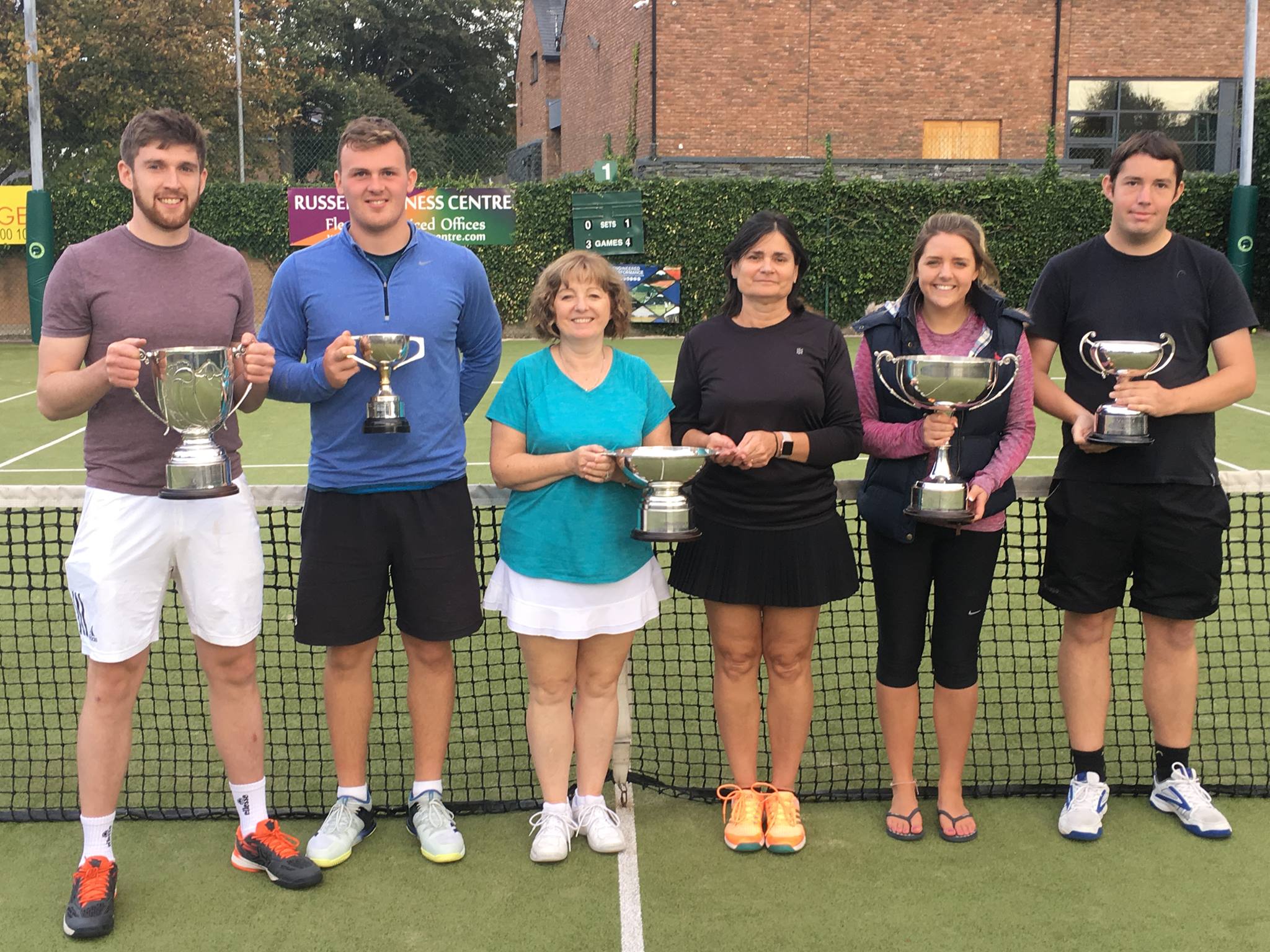 Internal Club Tournament
Windsor runs its annual club tournament every September over a week, open to all members. A great way to play some competitive tennis and to enjoy the social side of the game with other club members! All standards are welcome.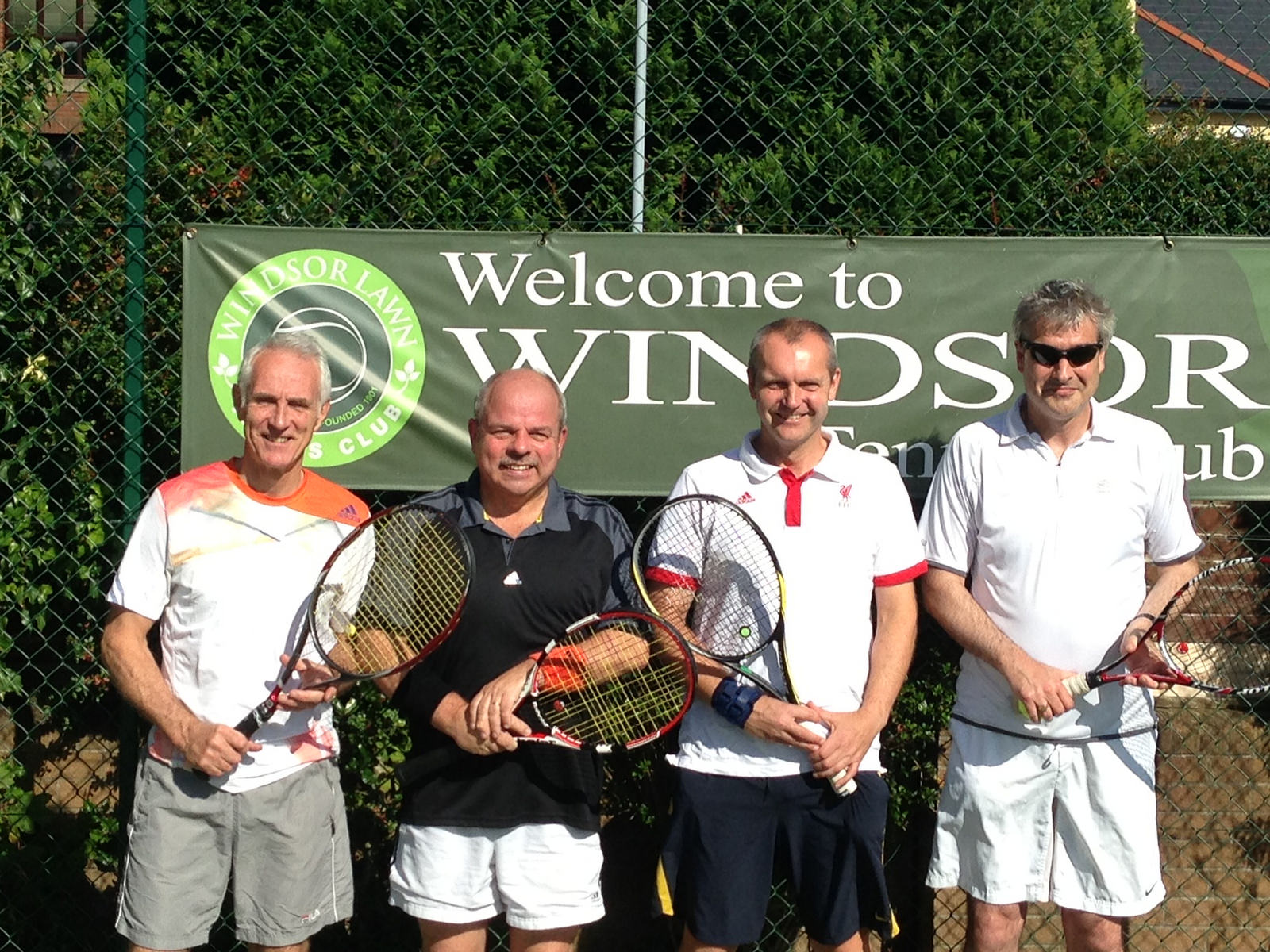 American Doubles Tournaments
Windsor runs regular American Doubles Tournaments on Saturday afternoons throughout the year. These are open to all members and provide a fun way to play some competitive tennis against other members.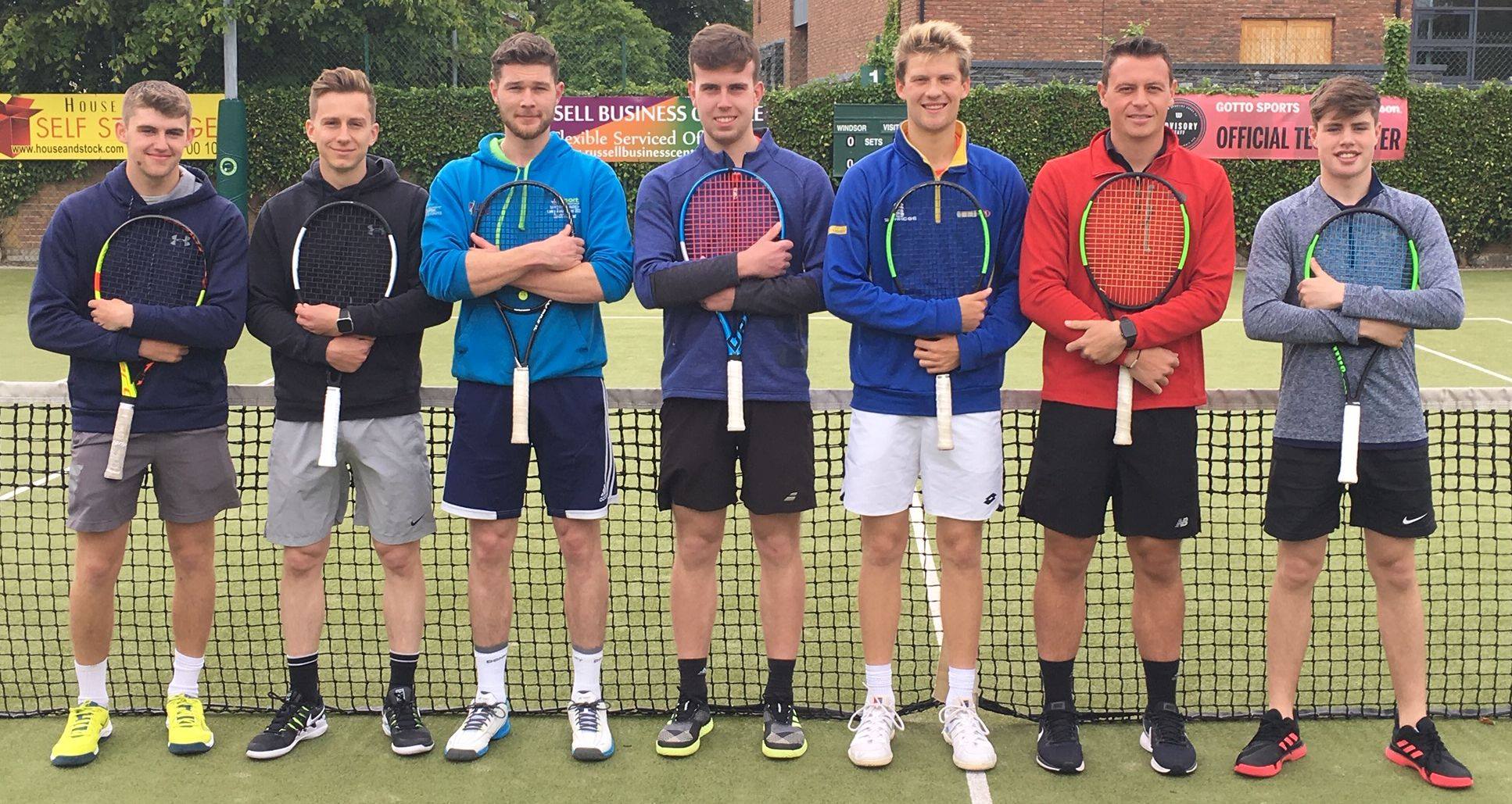 Superset Invitation Tournament
Windsor has run the annual "Superset" Invitation Tournament at the Club since 2005. It features the top 8 players in Ulster playing over a one-set format, with the winner being presented with the President's Trophy, in memory of Vivian Gotto who was President of the Club for many years. A chance to see top players in action on the Windsor courts!