Belfast and District League Teams at Windsor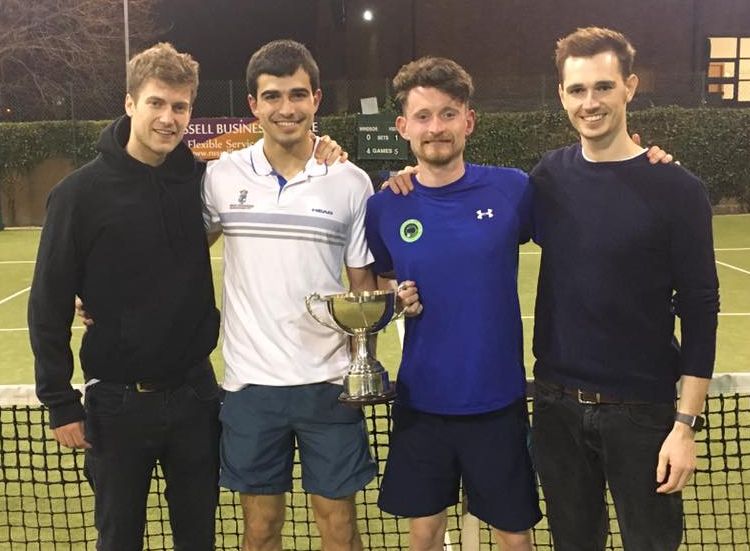 Windsor Tennis Club Belfast enter a number of teams across a number of different tennis leagues, both singles and doubles, against other tennis clubs.  Matches are played mostly in Belfast but cover most parts of Ulster. Windsor has a very strong track record of success over the years in the B&D Leagues and regularly win a number of trophies each year.  Details of the Belfast Leagues can be found from their website 
Players interested in the various leagues can make themselves available by signing up on the sheets which appear on the noticeboard in reception prior to the start of the particular league.
The Mens Singles teams will be selected according to the Singles ladder.
For Mixed League, the club runs two practice evenings where interested players can come long to play with other league players and practice in advance of the league. These evenings are very popular and we encourage members who wish to play in the leagues to come along and take part in the organised events.
What Leagues are there?
The Belfast and District League organise a number of different leagues throughout the year. These are usually based around the seasons, and there are leagues for all players!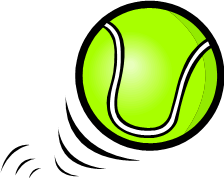 Winter League
Saturday mornings starting at 9:30
Mens and Ladies doubles teams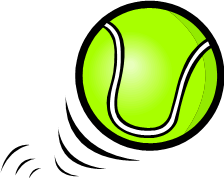 Singles League
Weekday evenings starting at 6:30 pm.
Mens and Ladies teams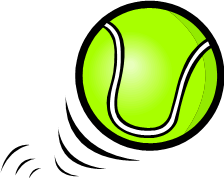 Mixed League
Weekday evenings starting at 6:30 pm
Mixed Mens and Ladies teams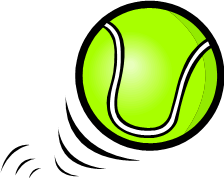 Evergreen League
Friday nights starting at 6:30 pm.
Mens and Ladies teams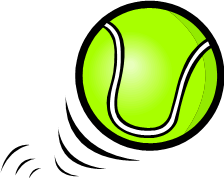 Summer League
Weekday evenings starting at 6:30 pm Mixed Mens and Ladies teams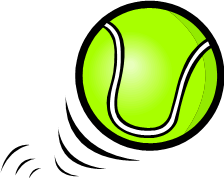 Autumn League
Saturday mornings starting at 9:30
Mens and Ladies doubles teams