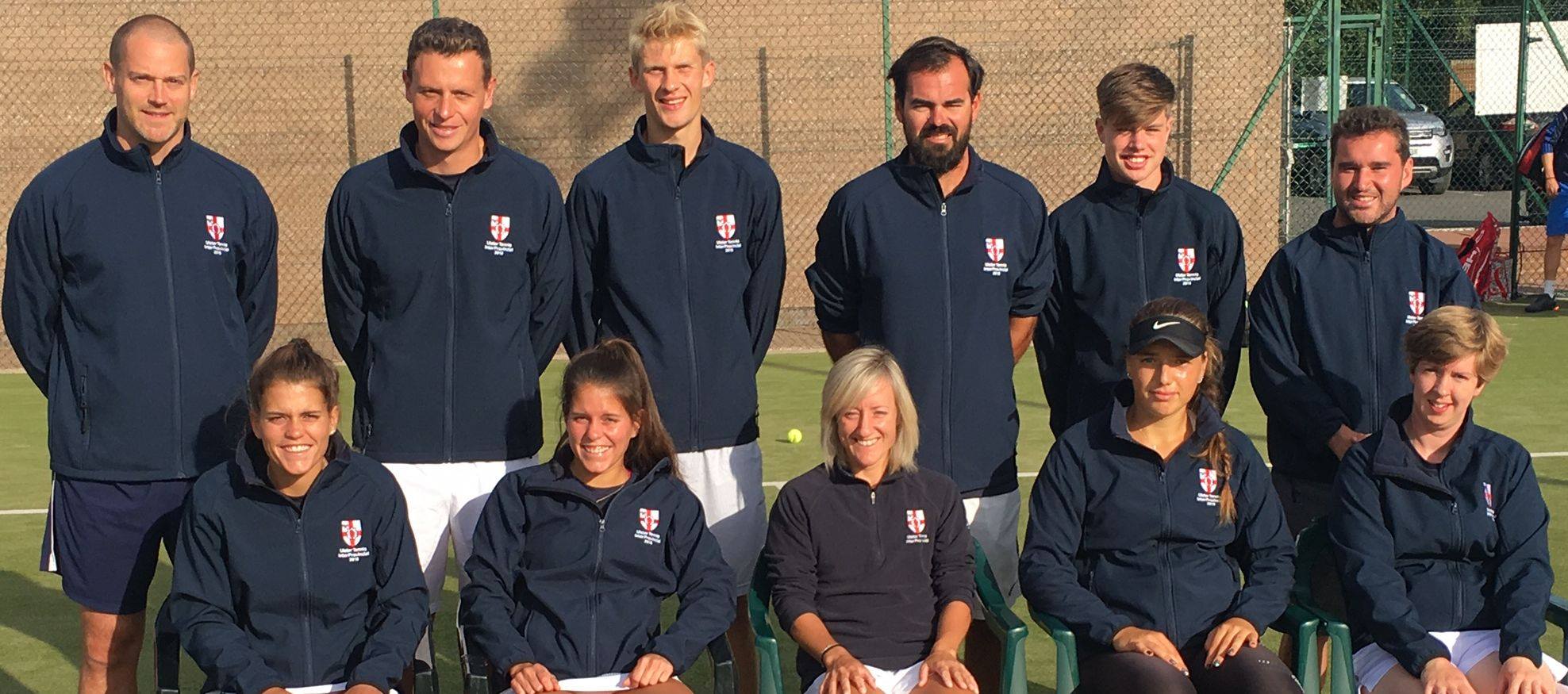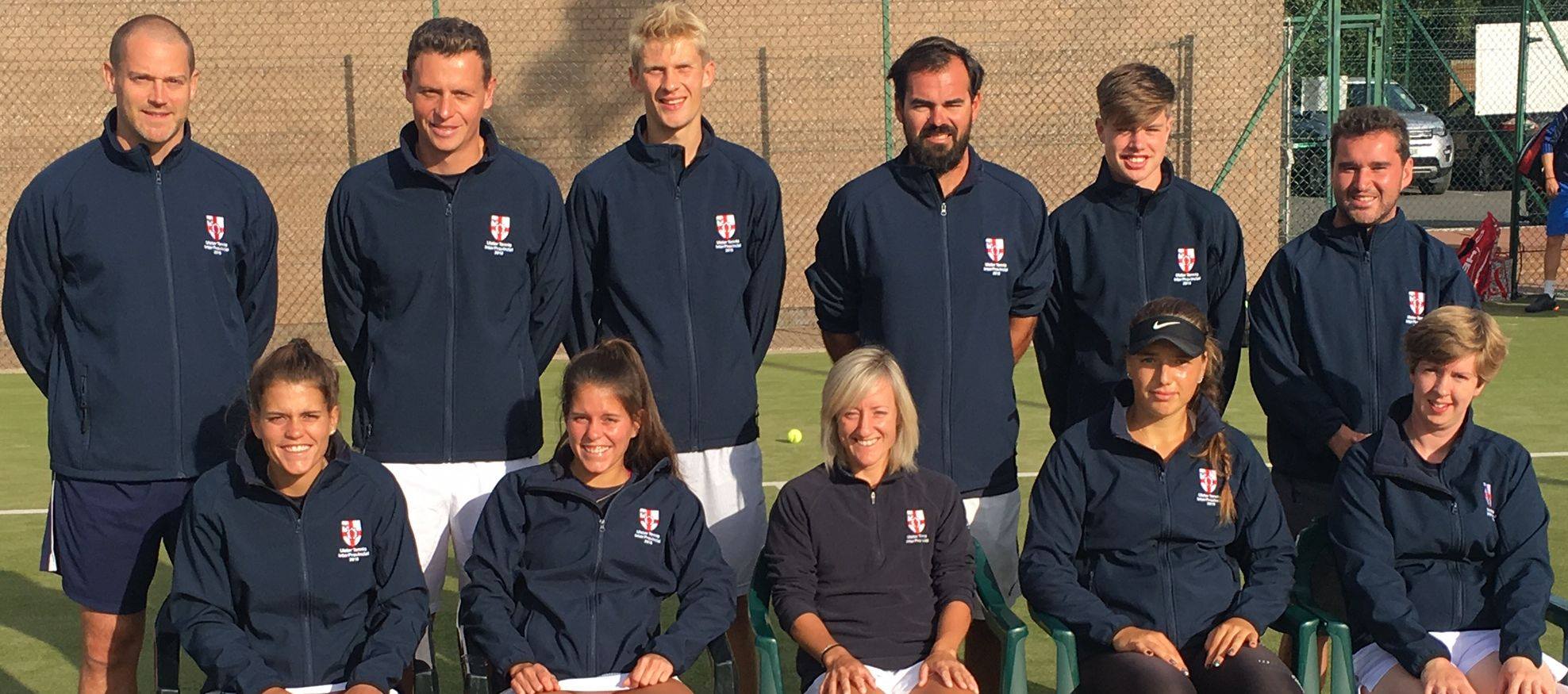 The 2018 Senior Interprovincial Championships took place at Windsor on Friday 10th and Saturday 11th August, and were a huge success.
Teams from Ulster, Munster, Leinster and Connacht battled it out over the two days for the 2018 title, with Munster coming out on top to win the event for the third time in four years.
Windsor had four representatives on the Ulster team with Karola Bejenaru, Annie McCullough, Caitlin McCullough and Przemek Stec all playing and winning matches to gain Ulster valuable points.
Windsor Racquets Director Simon McFarland acted as tournament referee and ran the event with supreme calm and efficiency, ensuring that the tournament completed without any incident, many thanks to Simon for all his hard work over a long two days.
The club looked fantastic and there were many compliments from the visiting teams and players on how well they were looked after and the very high standard of hospitality on offer throughout the weekend. A huge thanks to the many members who made food and contributed to the excellent catering throughout, there were so many people who made and brought whatever was required. Special thanks must go to Madeleine Gilmore and Maura Briscoe who co-ordinated arrangements with tremendous organisation and efficiency, ensuring that all needs were catered for and that everything ran like clockwork. The meals on the Friday and Saturday evening were very well received by all those attending and created a very good impression on all the guests invited to attend.
A very successful weekend for Windsor, and thanks and congratulations again to everyone who was involved in any way.