2018 Belfast City ITF Tournament
The 2018 Belfast City ITF event will take place at Windsor on:
Qualifying draws – Saturday 23rd and Sunday 24th June
Main Draws – Monday 25th June to Friday 29th June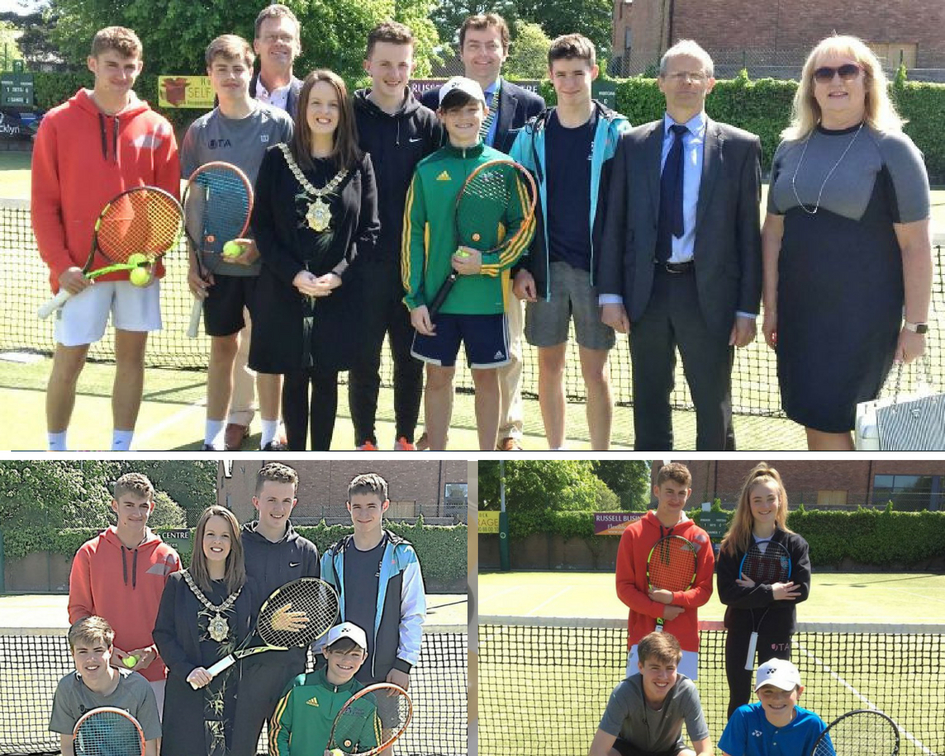 Promotional Video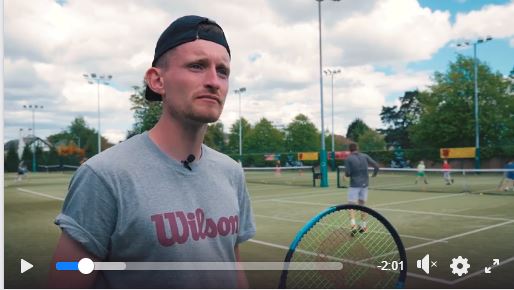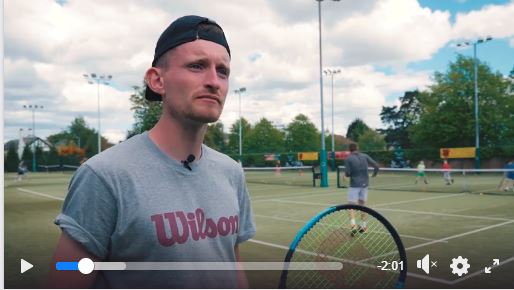 Check out this great promotional video for the 2018 ITF Tournament, featuring Windsor performance players and top Ulster Junior players. Thanks to everyone involved and good luck for the tournament!
Sponsors
Huge thanks to all the Windsor and Ulster Tennis sponsors of the 2018 tournament – it couldn't run without your help!


Celebratory Event at Belfast City Hall
On the evening of Sunday 24th June from 7.30pm there will be a Celebratory event at Belfast City Hall for 200 junior players, their families and special guests and it will include a finger buffet and addresses by special guest speakers.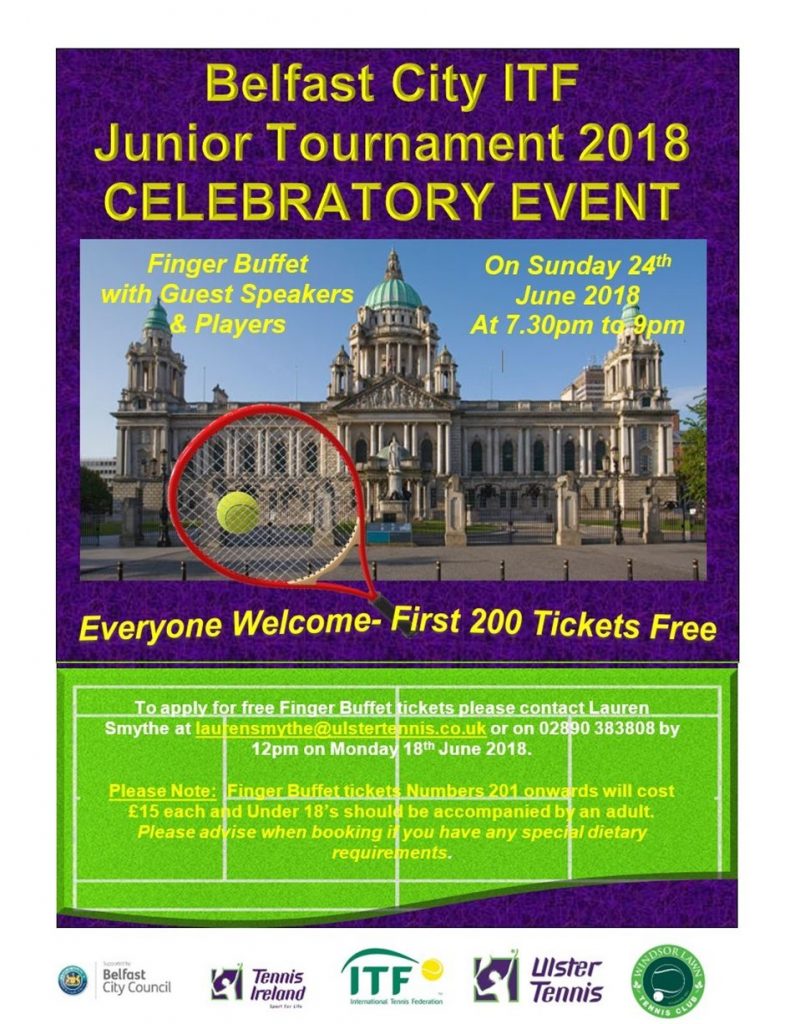 Fun Event
There will be a fun event for 150 local Under 10 school children and their teachers at Windsor LTC on Friday 22nd June to launch the tournament week.  This will be part of the Ulster Tennis Every Body Active (EBA) 2020 Tennis programme.
Battle of the Coaches
There will also be a Battle of the Coaches exhibition match organised at Windsor on Wednesday 27th June at 6.30pm involving top young players in Ulster.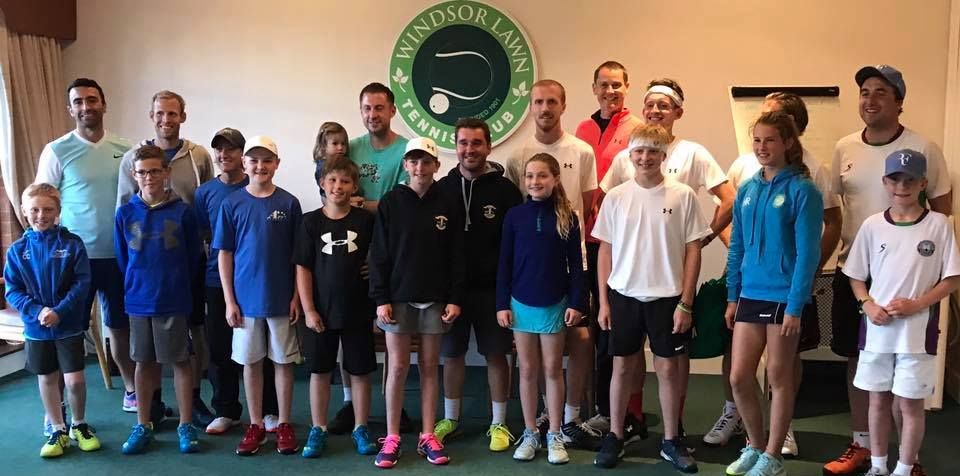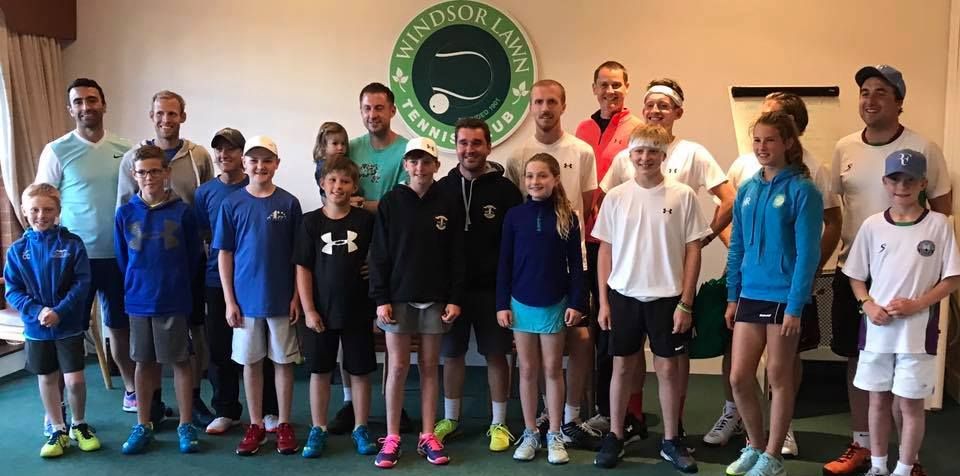 2017 Battle of the Coaches
Tournament Website
For full information on the tournament including draws see the ITF tournament website