Super Seniors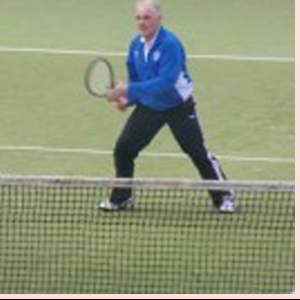 A number of members from Windsor Tennis Club Belfast  competed in the Super Seniors Interprovincials at the Templeogue Club, Dublin on the 17th and 18th May.
John McAllister, Willie Caldwell (Belfast Boat Club), Bryan Bailie and Jimmy Wilson all turned in creditable performances and assisted Ulster in finishing second in the tournament behind Leinster. Leinster ended up with 38 points while Ulster had 33, Munster were 3rd  and Connacht last.
A good weekend was had by all who competed, as well as by tournament officials and team supporters. There was plenty of celebrating by our Seniors on the way back to Belfast!
Bring on next year!
Jimmy Wilson
Windsor Tennis Club Belfast