Windsor Hosting 2018 Senior Interprovincial Championships
FRIDAY 10th AND SATURDAY 11th AUGUST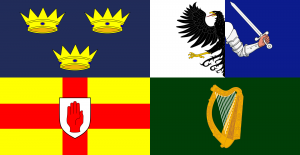 Windsor are delighted to have the honour of hosting the 2018 Senior Interprovincial Championships. The event will take place at the club on Friday 10th and Saturday 11th August.
The Interprovincials feature the top players in Ireland playing for their provinces, five men and five ladies with each province playing the other over the two days of the event. This prestigious tournament comes to Ulster only once every four years, and this time Windsor has the privilege of being chosen to stage the Championships for the first time in many years.
Windsor welcomes the teams from Munster, Leinster and Connacht to Ulster for this year's championships.
Windsor are delighted that players from our club have been selected to represent Ulster at the Championships. Karola Bejenaru, Annie McCullough and Caitlin McCullough are three of the five ladies on the team. In addition, former Windsor coach Przemek Stec has also been selected on the mens line-up. Congratulations to all of them.
Matches will start at 3:00pm on Friday 10th and 9:00am on Saturday 11th August.
All courts will be in use during the two days, but please take the opportunity to come down and watch some great tennis with top players taking part on the Windsor courts, as Ulster attempt to win the tie on home ground. ALL MEMBERS AND SPECTATORS ARE VERY WELCOME.
It promises to be a fantastic weekend of tennis at Windsor so please don't miss out!!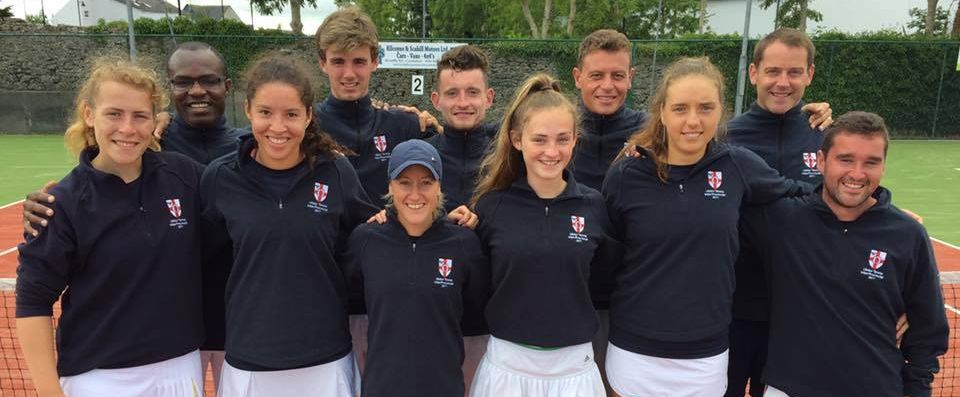 Ulster Senior Interprovincial Team 2017
Last year Ulster finished in joint second place behind Leinster – can they go one better this time? Results from 2017 can be found here.