Windsor Court Booker Issues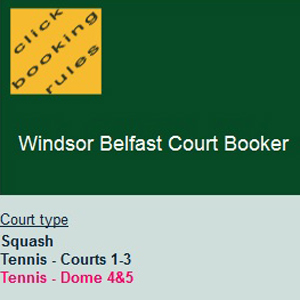 Thanks to Simon McFarland for reporting that there were some issues earlier this evening with the WCB and members were unable to book courts in the usual way.
This is something beyond our control, but we are in contact with the hosting company to see how quickly we can resolve the issue. Normal service will be resumed as soon as possible!
You can always ring the club at Belfast 9066 5188 for an update or email reception@windsortennis.co.uk