Club tournament 2012
Tournament 2012 – Click the pic below to go to our Flickr page for some photos of the club tournament 2012 day.
Or you can click this link 🙂
http://www.flickr.com/photos/windsortennis/sets/72157631543817736/
Many thanks to David French for naming everyone! Difficult task with so many new members now in the club! Photos on our Flickr page are available for you to download as a member of Windsor.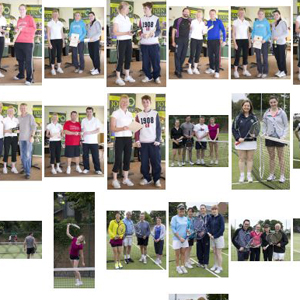 Last minute entries!
Deadline to get your entry in has been extended to Thursday 6th September!!
The internal Club tennis tournament 2012 starts on Sunday 9 September and we are confident of getting more than the 60 entries of last year, especially since the weather forecast is looking great! Downloadable forms are available from the foot of the page, so what are you waiting for? Get those entries in now!
Adult Entry fee – 1 event £5, 2-3 events £10
Junior Entry fee – 1 event £5
FINALS DAY – SATURDAY 15th SEPTEMBER
Juniors & Seniors
Bring the Family to Finals Day @ Windsor
BACON BUTTIES!!
GET INVOLVED, SUPPORT YOUR CLUB & HAVE SOME FUN! 
Adult Internal Tournament Entry Form