Junior Squads return – September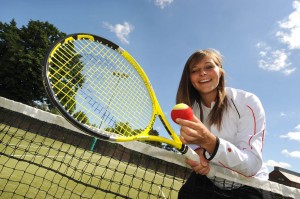 Junior Squads 2014 are starting back the week beginning 15th September at Windsor Tennis Club Belfast. You can register your child now through the application form on the website or pop in to the Club and fill one out.
Your child also receives a free Windsor branded T-shirt so make sure you tick what size you would like for your child.
We are also looking for parents ideas on what they could do while your child is being coached on court. Activities like coaching for yourself or fitness classes so please let us know on the forms what you would like to see for yourself also.