courts Free in the Dome on Sunday morning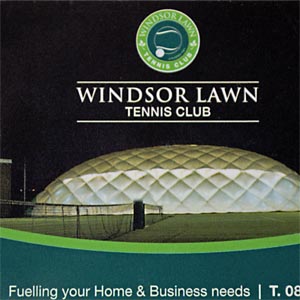 Due to unforeseen illness, there are loads of free tennis courts in the Dome (tomorrow) Sunday. Przemek has not been feeling too well so has reluctantly had to cancel some of his pre-booked classes. Luckily that means tons of courts free for your usage!
Make your booking now with the Windsor Court Booker.
If you haven't registered for the Windsor Court Booker, then you can do so by going to the Court Booker Registration page, where if you follow the simple instructions then you will quickly be up and running.
Sorry for the late notice  but every cloud has a silver lining etc.!
Don't forget to keep an eye on the weather!